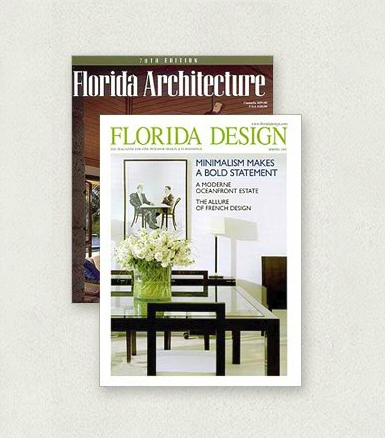 Several of Hector and Hector's works are published in Florida Design and Florida Architecture publications.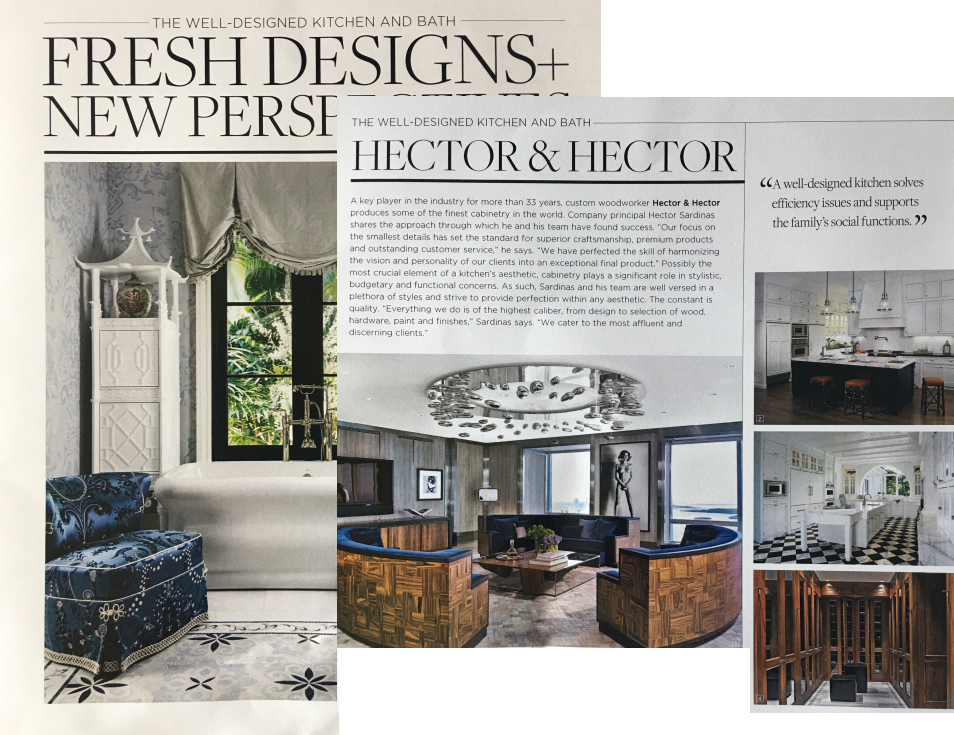 No two spaces are quite so cruical to everyday life as a kitchen and bath. Cherished, respectively, as a central gathering space and a relaxing getaway, function and design are perfected to create the ultimate daily experience.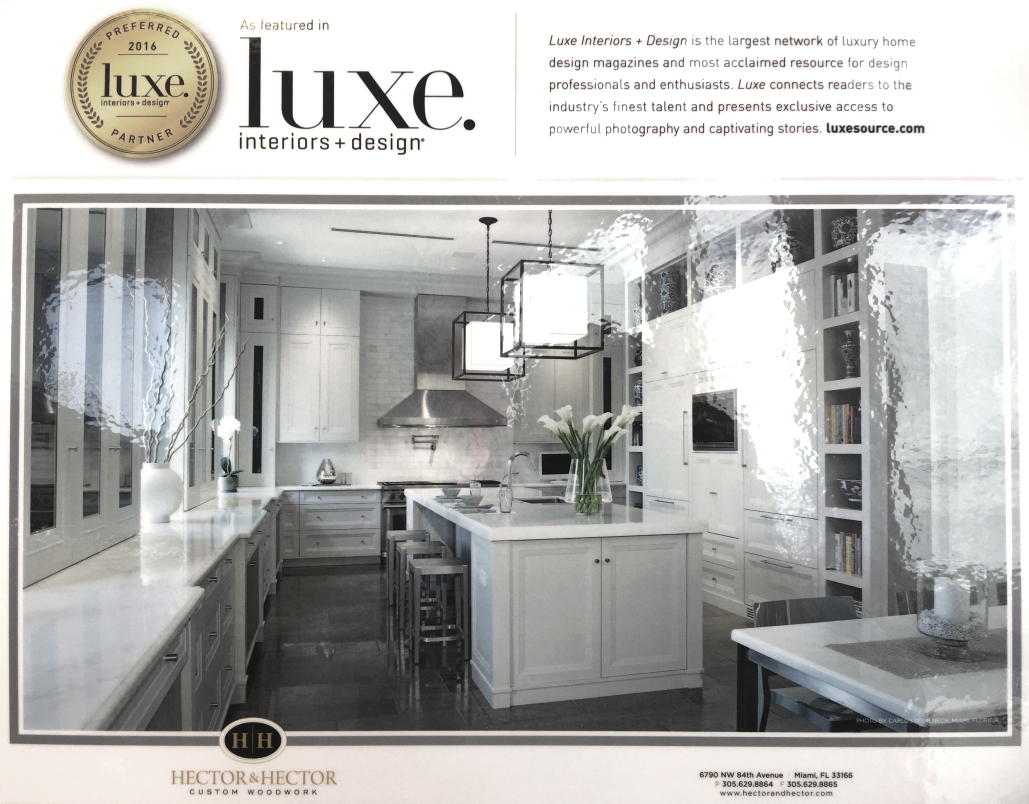 Luxe Interiors & Design has featured Hector and Hector Custom Woodwork & Kitchens various times in their luxury homem design magazines which are amongst some of the most acclaimed professionals and enthusiasts in the market today.