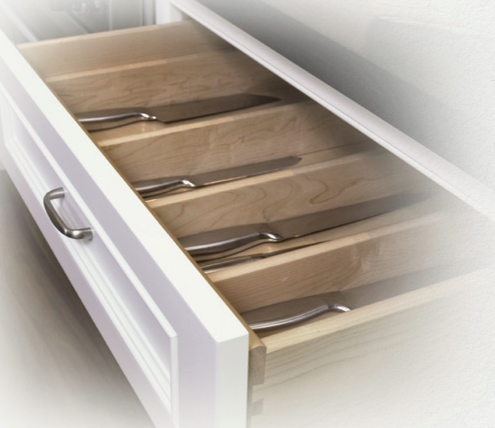 Hector & Hector
Custom Woodwork

Hector & Hector offers some of the finest handcrafted cabinetry in the world. With over 32 years of experience in the industry and a strong dedication to design and timeless details, Hector & Hector has set a standard for superior craftsmanship, premium products, and outstanding customer service. The company has perfected the skill of harmonizing the vision and personality of its clients to create exceptional custom woodwork that will last a lifetime.
Solid, Exotic, Fine
Woods

Hector & Hector only uses the finest woods in its cabinetry. From high-quality hardwoods to exotic wood veneers to custom requests, Hector & Hector is known for delivering the most selective wood types in the world to not only meet client expectations, but to exceed them time and time again.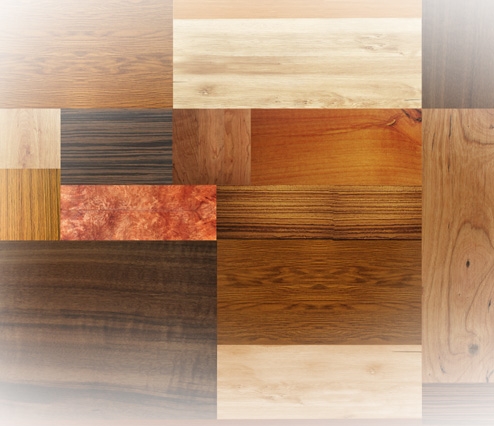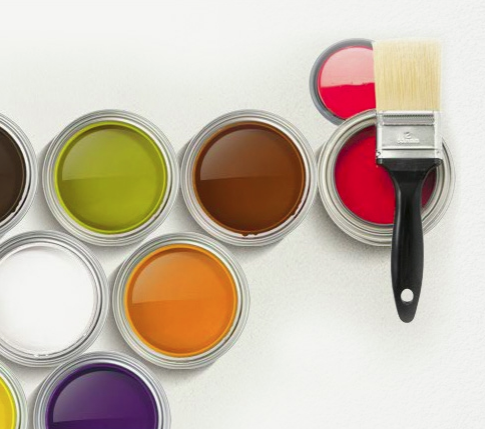 Smooth, Rich, Refreshing
Finishes

Your home deserves the highest quality finishes without compromise. That's why Hector & Hector maintains quality control on every facet of production for all of its premium finishes. The company showcases an expansive selection of smooth, clean, and rich finishes to choose from as well as unique finishes found no where else to satisfy your every need.